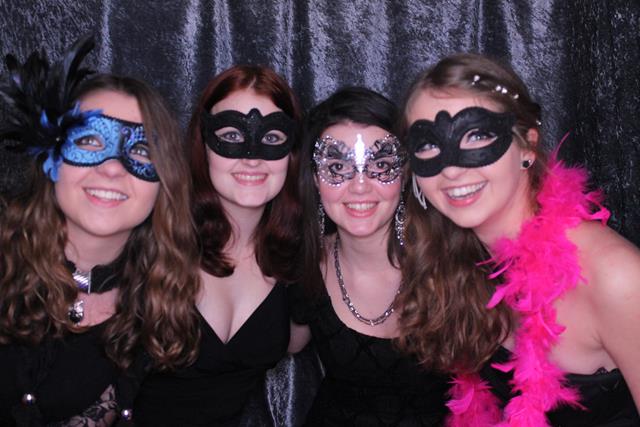 Fun Pics Photo Booths Rates Are Very Simple
Below you will find our pricing options, ranging from our most basic package to our deluxe Platinum Package. We also can provide additional options if desired, such as thumb drives to safely hold your pictures, photo albums & memory stations, and graphic design work to really make your photos stand out!
If you have any questions that are not answered here, please Contact Us.
---
ALL OF OUR PACKAGES INCLUDE:
Unlimited Photos
2×6" Double Prints
Black/White or Color Prints
Awesome Fun Pics Photo Booth Prop Package
Choice of Memory Book (additional charges may apply)
Choice of USB Thumb drive (additional charges may apply)
A Professional Well Dressed On-Site Attendant
Delivery of the Photo Booth
Set-up and Tear-Down of the Photo Booth
PRICES BASED ON DURATION
Basic Package • 2 HRS • $375
Bronze Package • 3 HRS • $475
Silver Package • 4 HRS • $575
Gold Package • 5 HRS • $625
Platinum Package • 6 HRS • $675
Additional Options:
Thumb Drive – $15
Memory Photo Station – $75
Graphic Design – $50/hour
---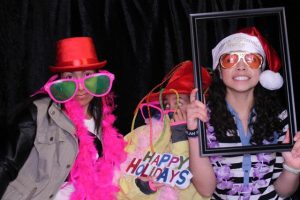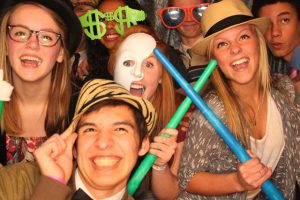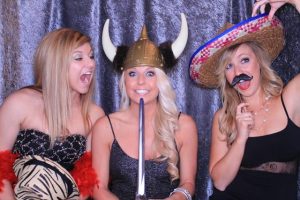 What is Included in Springfield's Premier Photo Booth Experience:
We meet in our office for a friendly consultation and introduction.
We communicate with you via email and phone to get your print layout template customized for you.
We show up one hour in advance of the event to set up and test our Photo Booth Equipment.
We stay during the event to make sure your guests are having a good time & all the pictures look great!
At end of the event, we stick around to let the last bunch of excited guests use the booth.
We pack up our equipment… which can take another hour and be gone…
Back at our office, we create an online album with all of your photos.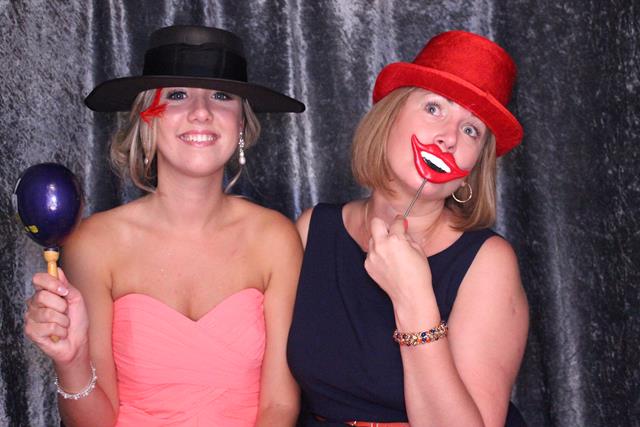 Schedule your event today!